The Party Racing Game
A racing game where your phone is a controller. Successor to 1v1 racer.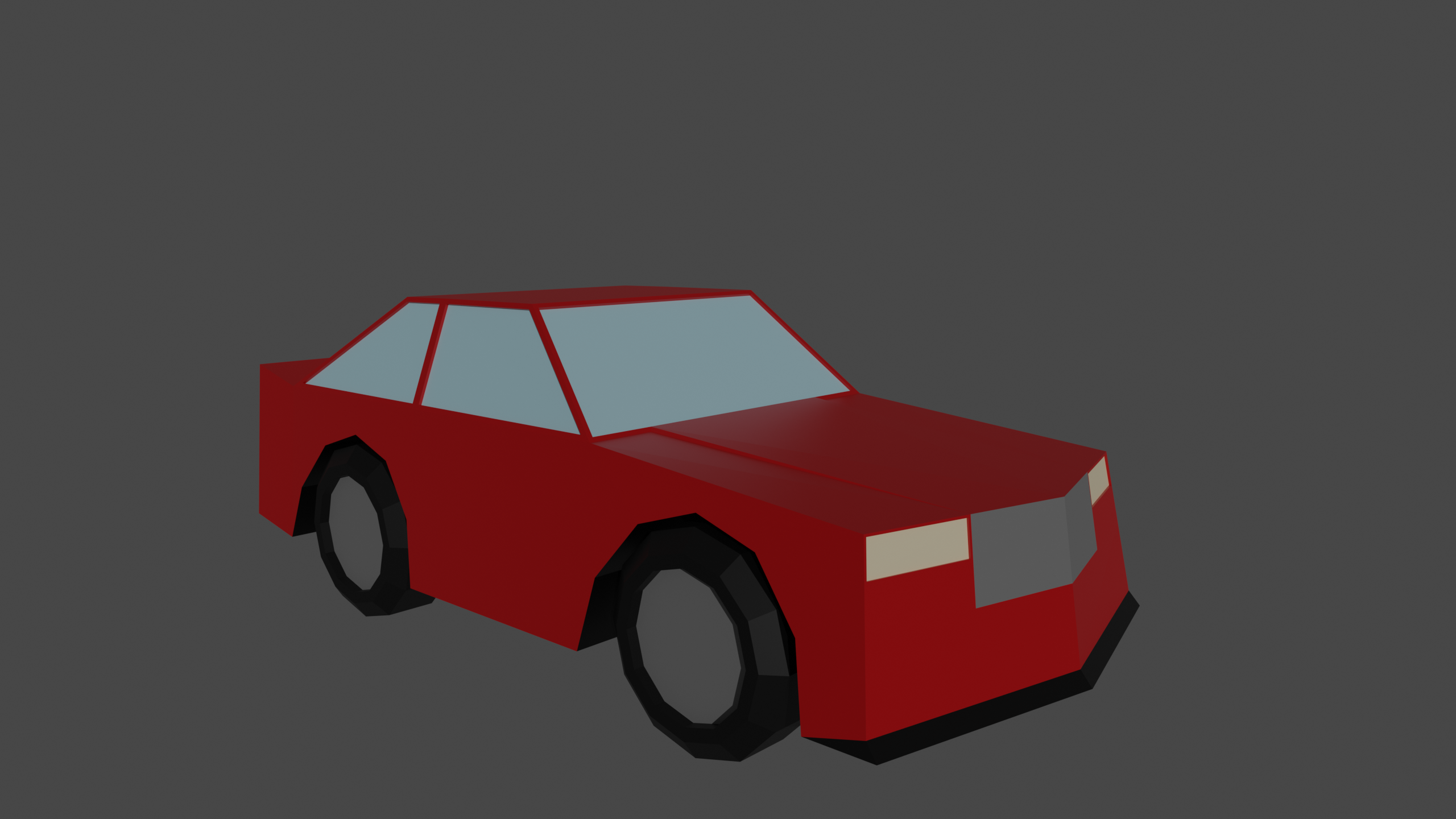 For my Uni course I had to create a games design document, I decided to take it a step further and create a prototype. The game allows the player to control celestial objects through touch and drag controls to form stars and planets that orbit each other.
Players can connect to a "garage" (lobby) to choose a car, car colour and track.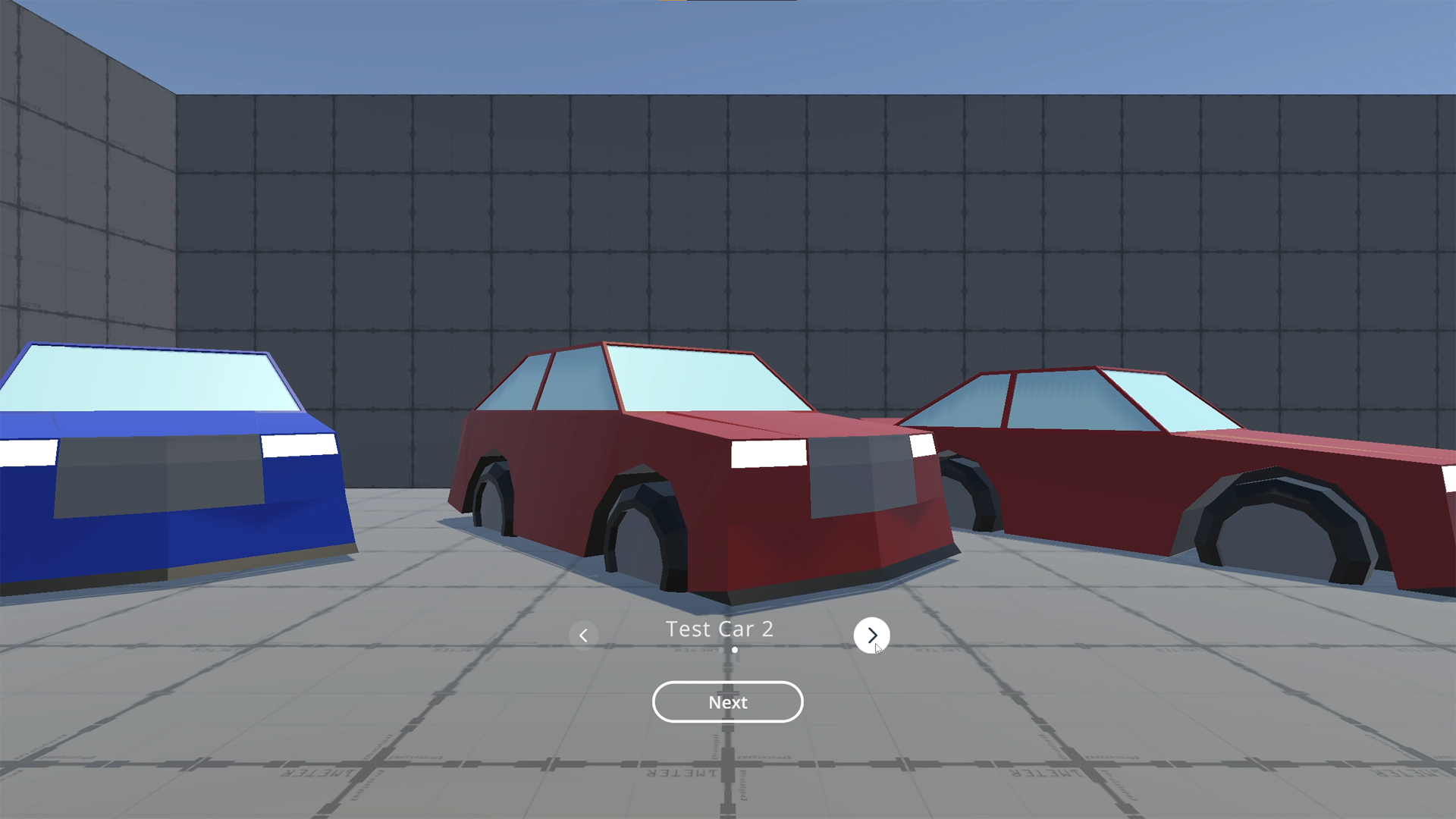 Wheel colliders are expensive and frustrating so I'm using a ball instead of wheels. Why calculate 4 physics objects when you can just use one.
Why use wheel colliders when you can use a ball and slap a car over the top.

Wheel Colliders: Big Ball:
- 4 physics objects - 1 physics object
- Slow and slippery - Ball go roll
- Painful to setup - Painful to setup#gamedev pic.twitter.com/K5O2znLLKX

— Alex Figar (@alex_figar) October 22, 2021